Interested in learning more?
Leave your email here and our team will get in touch with detailed information tailored just for you!
Tidelli Outdoor Living is a renowned outdoor furniture manufacturer with a rich 35-year history. Specializing in crafting high-quality pieces for outdoor spaces, Tidelli seamlessly combines extensive research and innovation with artisanal techniques. This meticulous process ensures the creation of durable, long-lasting furniture designed to withstand the test of time.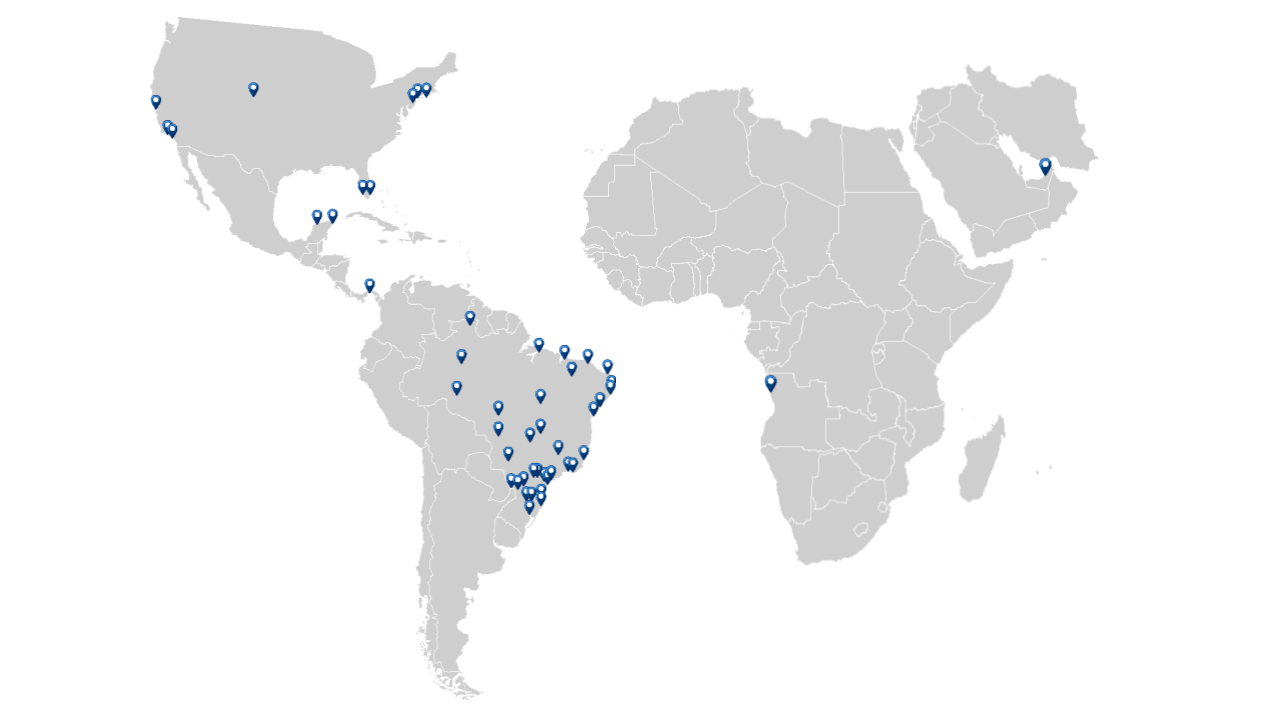 Tidelli is proudly Brazilian, yet it extends its presence to various international destinations including the United States, Mexico, the United Arab Emirates, and Africa. From Brazil to the world, delivering top-notch quality.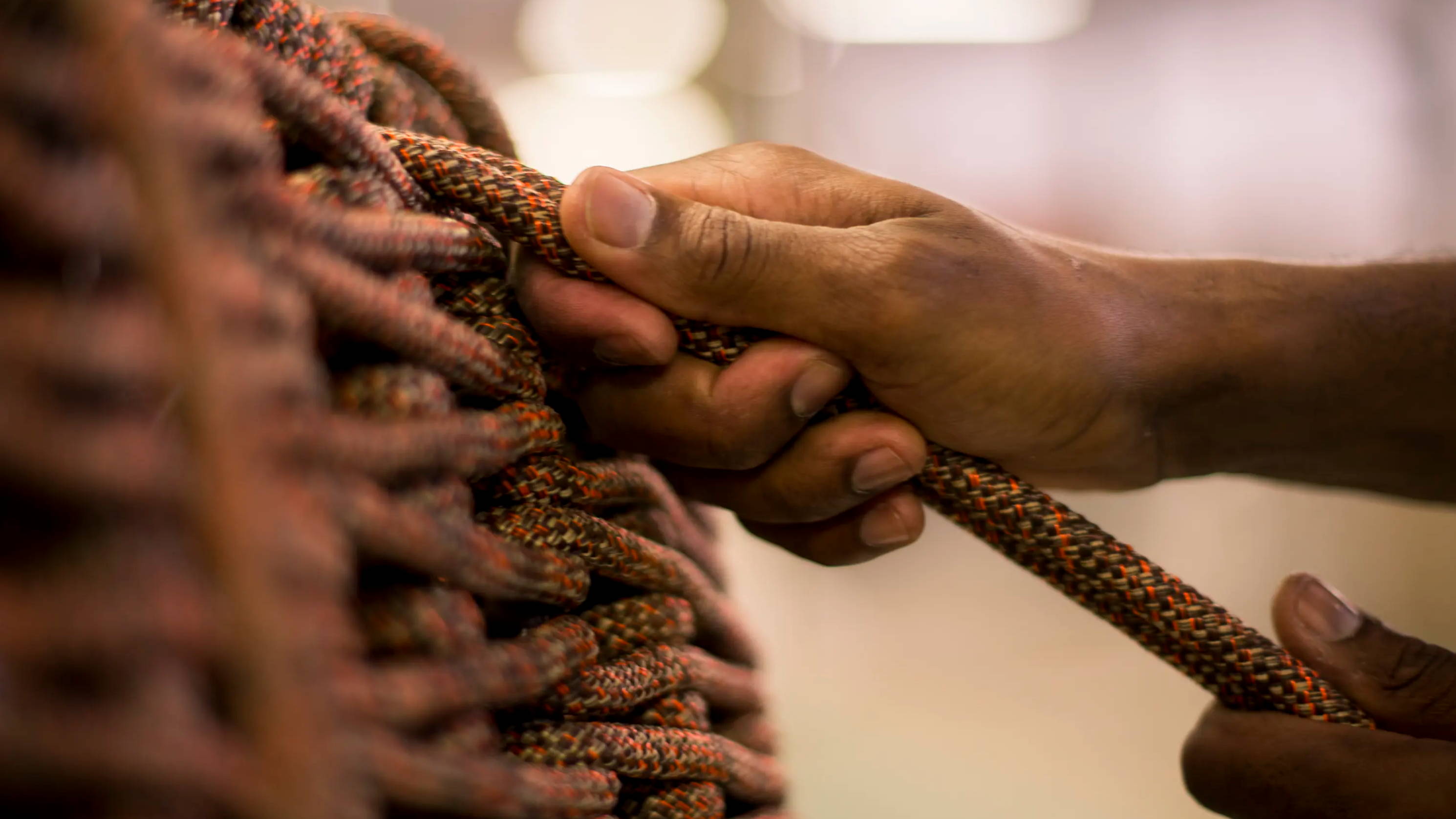 Everything, from sofas to chairs, swings to loungers, tables and umbrellas, to rugs and accessories, is made to endure the elements, including sun, rain, and sea spray.
Because we know life is simply better outdoors.