Through partnerships, Tidelli offers unique and original collections, recognized by numerous awards and clients.
A leading manufacturer of In & Out furniture with unique products that confer elegance and luxury to any room. Twenty five years ago Tidelli has brought comfort to the corporate segment. Mounting tailored, environmentally responsible, concerned about preserving the environment and using recyclable materials such as aluminum and plastic. Quality and beauty, present in the best hotels, resorts and other enterprises.
Construction companies
Odebrecht, Queiroz Galvão &, Camargo Correa, Even empreendimentos Real Estate, Brookfield, Cyrella, Tecnisa, Brascon, Barcino Esteve, Construtora Celi, HGM construction company, Mota Machado, Moura Dubeux, Costa Andrade, OAS, Helbor.
Enterprises
Condominium Resort Le Parc (BA), House Valle Loire (BA), Sheraton Hotel Bahia (BA), Starbucks Coffee (BR), Hotel Ponta Verde (AL), Inn Camurim Grande (PE), Nannai Beach Resort ( PE), condominium Nannai Residence (PE), Enotel (PE), Sehrs (RN), Village Porto de Galinhas (PE), Gungaporanga Hotel (AL), Hotel Granada (RJ), Hotel Horseshoe Resort (RJ), Hotel Sofitel Jequitimar (SP), Windsor Hotel (RJ), Marriot Hotels and Resorts (SP), Hebraica Club (SP), Yacht Club of Bahia (BA), Caiçaras Club (RJ), Clube Pinheiros (SP), High Club de Pinheiros (SP ), The Academy! Body Tech (BR) Shopping Salvador (BA), Villa D'Spazzio Lacqua (SP), Restaurant Ilha dos Navegantes (PE).
For more information, contact sales@tidelli.com and ask for your budget.
OUTRIGGER WAIKIKI BEACH RESORT
HAWAII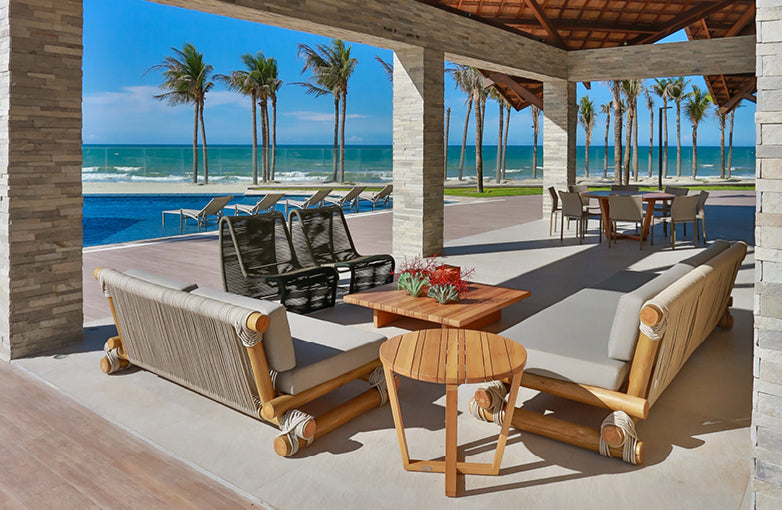 PORTOFINO RIVIERA VILAS
FORTALEZA
ESPLANADA GRILL
RIO DE JANEIRO
RESTAURANTE PÃO DE AÇUCAR
RIO DE JANEIRO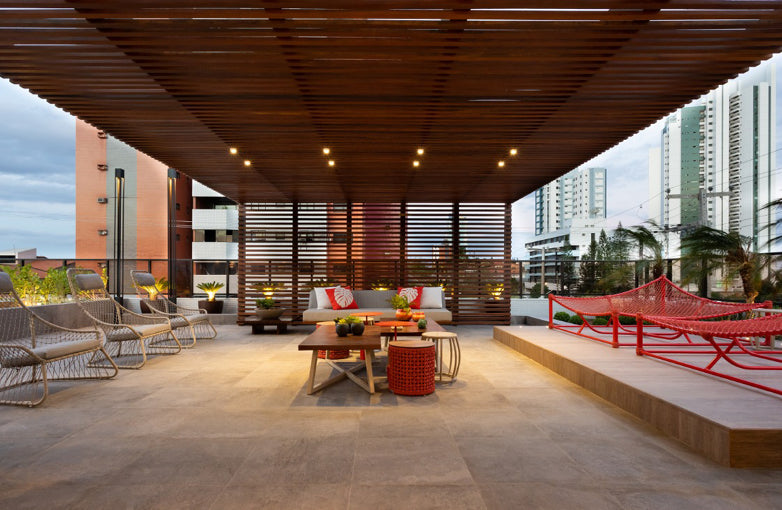 CONDOMINIO ABSOLUTE RESIDENCE
CAMPINA GRANDE
CONDOMINIO SAINT PAUL DE VENCE
MINAS GERAIS