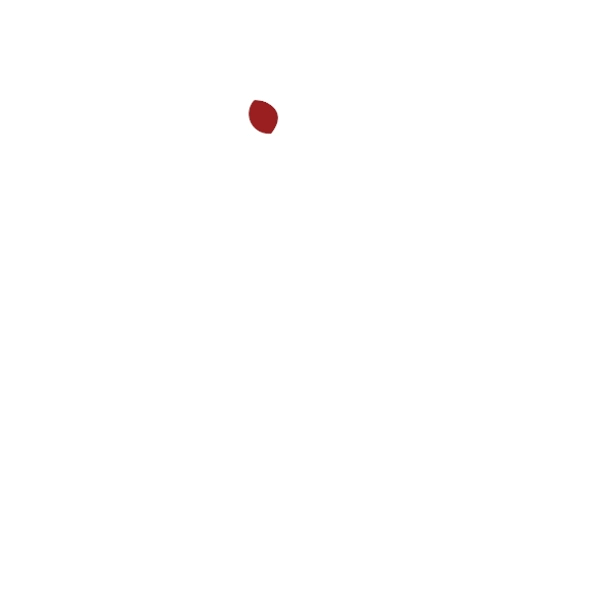 6733 - Padang Side Table
All Tidelli products are tailor-made to order and can be customized in infinity ways. ATTENTION: Simulation is merely illustrative. Colours and finishes may vary compared to real products.
Description
With a striking design, the Padang Side Table with granite top and wooden structure received an aluminum support with nautical rope braid, perfect for functional outdoor areas.
Details
Product
6733 - Side Table
Product type
Side-auxiliary-table-all
Product Specs
6733 - Padang Side Table
Tidelli's Iconic Design
Measurements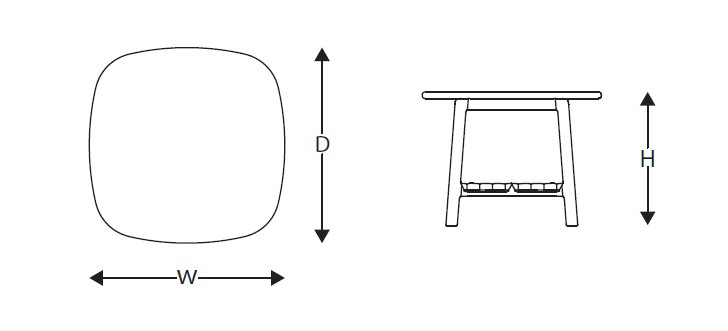 | W | D | H | AH | SH | WGT. |
| --- | --- | --- | --- | --- | --- |
| 23.50'' | 23.50'' | 21.75'' | - | - | 50.70 lbs |
| 60 cm | 60 cm | 55 cm | - | - | 23 kg |
W - width D-depth H - height AH - arm height SH - seat height WGT - weight
Note: the measurements have a possible variation of more or less 0.5 inches (wiggle room)x
Technical Specifications
All TIDELLI products are tailor made to order. You can customize it anyway the project.
Frame
Solid Eucalyptus Wood
Table Top
Granite and Nautical Rope
available Colors
All Tidelli products are tailor-made to order and can be customized in infinity ways. ATTENTION: Simulation is merely illustrative. Colours and finishes may vary compared to real products.
aluminum
Colors available
Shipping Info
Units/Box
BASE SHIPPING INFO - 01 | TOP SHIPPING INFO - 01
Gross Weight
BASE SHIPPING INFO - 4.40
Box Dimensions
BASE SHIPPING INFO - 24,50"x24.50"x22.75"H
aluminum
Aluminum offers infinite possibilities - infinite shapes and colors to literally shape and color your outdoor lifestyle. As a matter of fact, aluminum provides structure for more than 80% of Tidelli furniture. And with a monthly consumption of 15 tons, Tidelli is the largest aluminum processor in Bahia, Brazil. To keep the color and finish of your aluminum, apply automotive wax on the metallic structure every 90 days. Do not use scrub pads nor pressure cleaners to treat your Tidelli furniture. Plastic tips that isolate the furniture feet from the floor may suffer wear and tear depending on their use. Maintaining and replacing the protective feet (when necessary) will enhance the durability of your furniture.
Stone
Using only Brazilian sourced stone - marble, granite and quartzite - Tidelli has added more than 10 stone varieties to its raw materials. Stone enhances the already unique and personal feel of many of our signature collections. A solid foundation for any piece, our selection of stone plays off the beauty and richness of Brazil. To best care for and clean your stone, use a damp cloth in a solution of warm water and mild soap. Clean the rope and then rinse with another damp cloth with water only. Do not use water pressure cleaners or harsh chemicals (bleach, ammonia, etc.) that can affect the stone surface and seal. Never use solvents, removers, abrasive or alkaline (pH > 8) to clean the furniture. Please avoid using other chemical cleaning agents, high pressure cleaners, or abrasive cleaning products.
Eucalyptus Wood
Eucalyptus Wood is used for the structure of selected Tidelli furniture, from armchairs to table tops. A team of 40 carpenters works solely with recycled wood from demolition or reforestation projects. Handmade craftsmanship upcycles raw materials. Wood that is not only sustainable but also unique. Adding personality to these one-of-a-kind products. Wood being a natural material, it may change color or even crack due to humidity levels or sudden changes in temperature. When left outdoors, wood undergoes a natural process of oxidation. To maintain and restore the original appearance of your Madeira wood Tidelli furniture, reapply varnish. We recommend purchasing directly from our resellers according to the tone of your furniture, in order to maintain the original appearance. Ask a Tidelli consultant what is the right product to use. Depending on the location of use and its exposure to the sun, the wood may lose its original appearance between 6 to 24 months.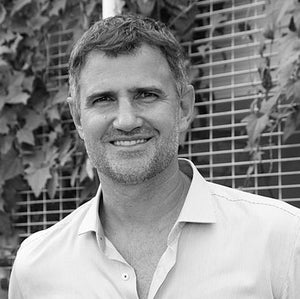 Luciano Mandelli
Padang
After 10 years working as a General Motors executive, in the areas of product development, marketing and logistics, Luciano Mandelli took over Tidelli's industrial management along with the development of new products. Since this period, he has created several designs that compose the current collection of the company; as well, he has developed other projects with independent designers.
infinite possibilities
Let Your Creativity Fly
Try now our simulator and check the unlimited possibilities of colors, textures, patterns and design.
Create your ideal furniture now
No Account?
Create one by filling out the form below